Ensuring Your
Cooling Tower's Legal Compliance
Keep your cooling tower operational by partnering with PGA Mechanical Contractors Inc. We offer various services to help you stay compliant in operating your commercial and industrial equipment.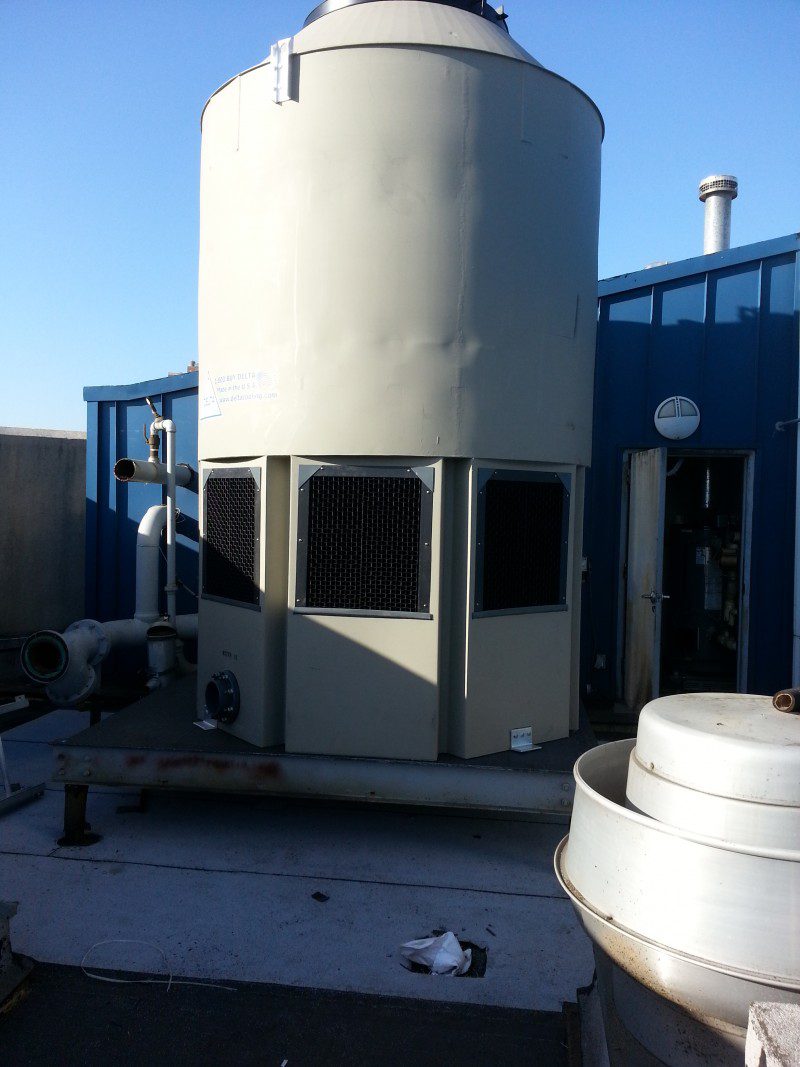 Adhering to the NYC Local Law 77 (LL77)
Per NYC Local Law 77 and Title 24's Chapter 8 (Cooling Towers) of the New York City Rules, building owners and property managers should register their cooling towers, evaporative condensers, and fluid coolers with the city.
They also need to annually certify their equipment with the Department of Health & Mental Hygiene (DOHMH) to ensure they have been tested, cleaned, and disinfected.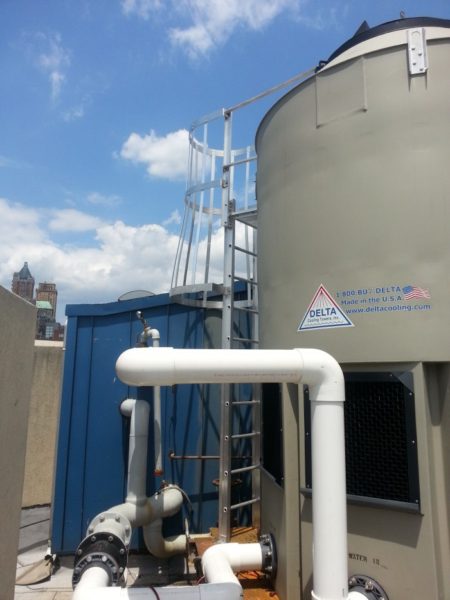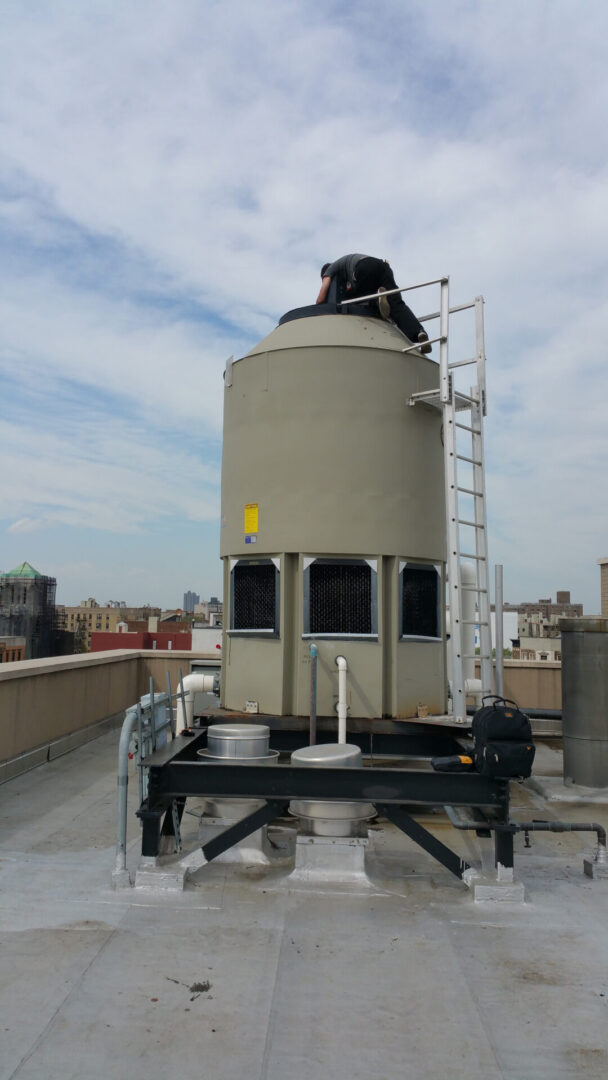 Register existing cooling towers, evaporation condensers, and fluid coolers as of September 16, 2016, with New York State and as of September 17, 2015, with the DOHMH
Register new cooling towers, evaporation condensers, and fluid coolers before use
Hire a Certified Water Technologist Experienced with ASHRAE Standard 188P and CTI Guidelines WTB-148
Annual certification that includes developing and following a maintenance program and plan (MPP) in line with the American Society of Heating, Refrigeration, and Air Conditioning Engineers (ASHRAE 188-2015) Standard)
Inspection every 90 days and before a seasonal start-up by a qualified professional
Testing every 90 days by a qualified professional
Cleaning twice a year by a qualified professional
Disinfection that requires the use of biocides applied by a commercial pesticide applicator with Category 7G certification issued by the NYS Department of Environmental Conservation (NYS DEC)
Hire Us for Equipment Maintenance and More
Partner with us to ensure the compliance of your cooling towers with the state regulations. Our team of professionals is here to help you meet the requirements through our services. Get in touch with us today!