Explore Our Mechanical Services for
Commercial Facilities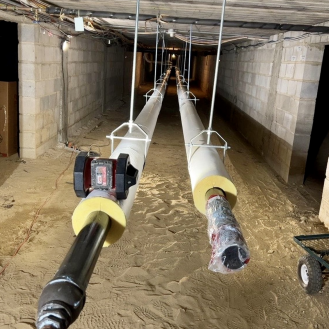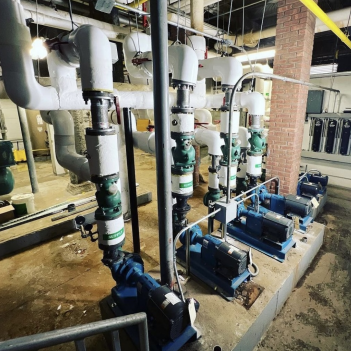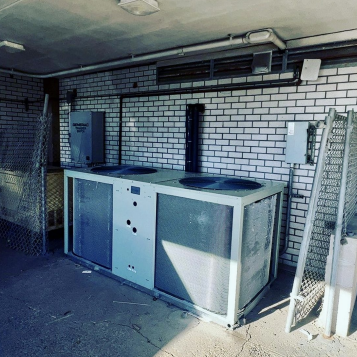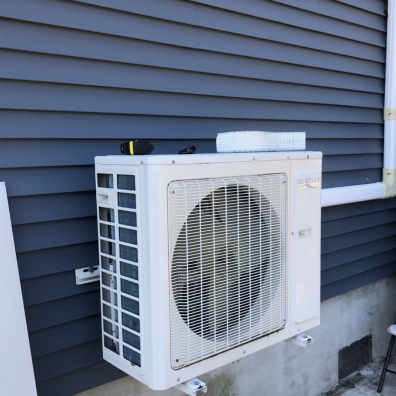 We understand how important it is when it comes to your comfort, which is why we offer 24/7 emergency services to our customers.
We offer a wide range of mechanical expertises from the start of your project to the finish PGA has you covered, we provide; project management and step by step updates on your HVAC installation.
Project management is what gives a company its name! having the right team and planning the job from start to finish gives our customers relieve. Knowing their in good hands while giving the best possible customers service is what PGA stands for.