Experts in Heating, Air Conditioning Ventilation, and Refrigeration
Specializing in Repair, Installation, and More
PGA Mechanical
Contractors inc.
Serves all of Nassau county / Suffolk county for your mechanical needs. Professional Service and customer satisfaction is our number one priority. We deliver the best possible customer service experience with honesty and hard work, From providing service contracts to your home or business to ensure your HVAC system is operating to its fullest potential. PGA is available 24/7 to ensure you will always be provided with the best service!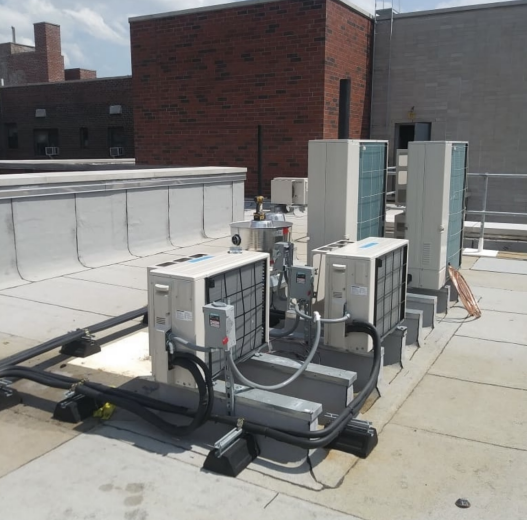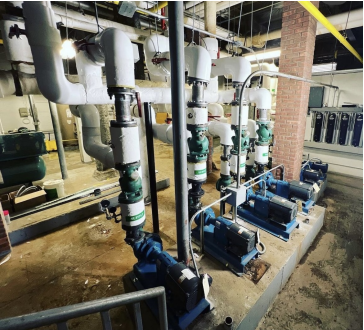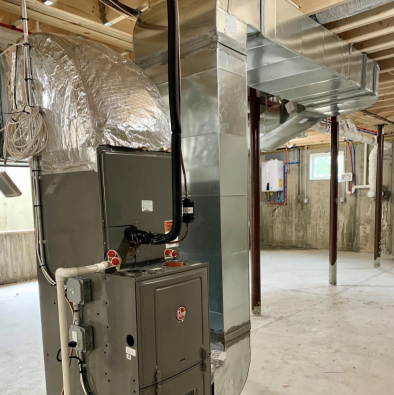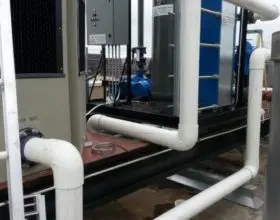 Managing Projects for More Than 46 Years
We enjoy the challenge of determining an intelligent solution to replace your failed equipment and enhance your production process. You can count on us to complete your retrofit project by designing and installing a system into your building.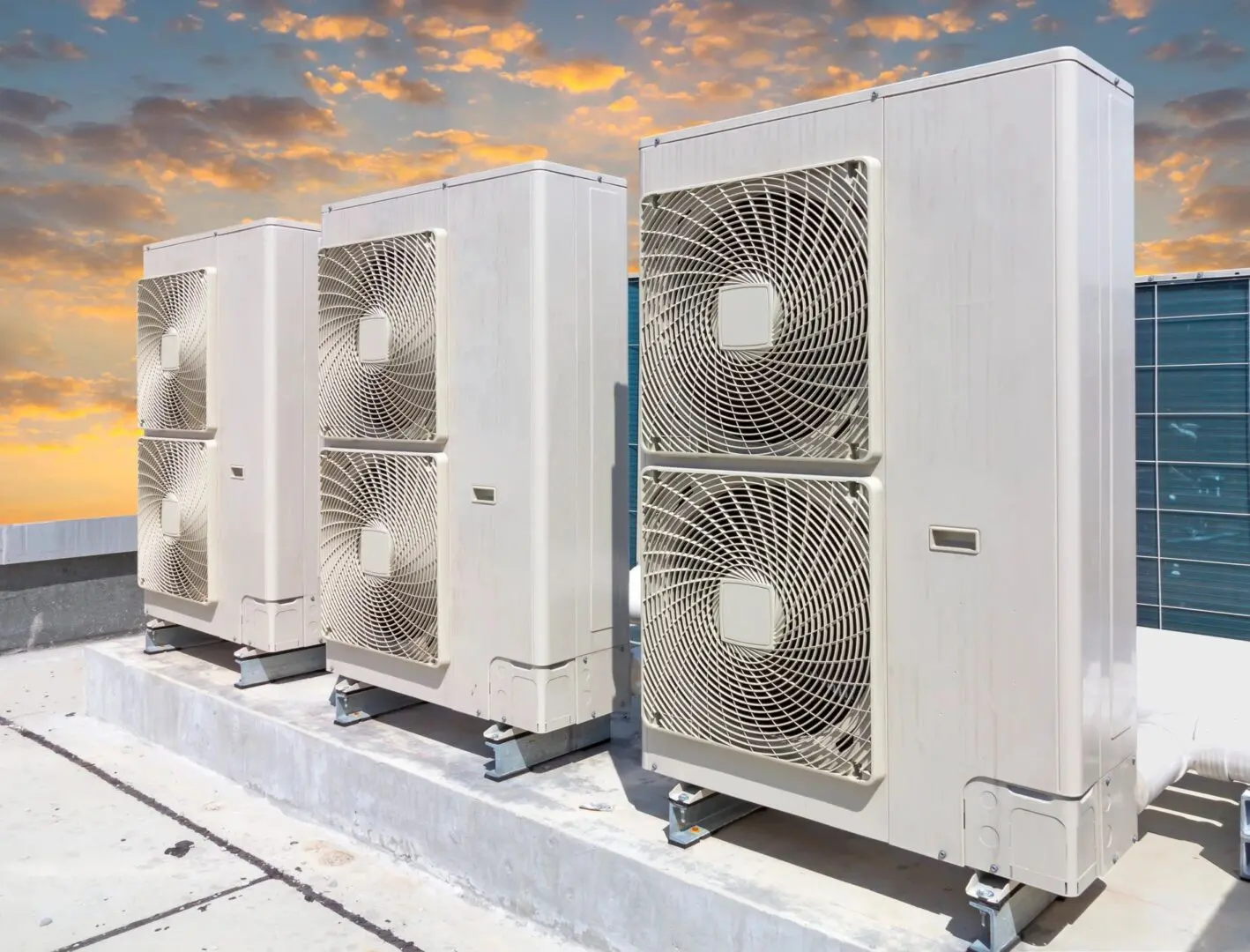 Working on Equipment From Various Brands
Our technicians and specialists are highly familiar with a variety of models from the industry's leading manufacturers. We can repair, install, and service several components and make your machine run at optimum efficiency.
Our team works on equipment from the following manufacturers: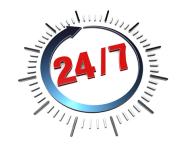 PGA offer 24/7 Emergency service to our customers, we understand how important it is to have the right professional service your HVAC equipment, which is why all our technicians have been trained to diagnose issues on you system.
Choose our professionals at PGA Mechanical Contractors Inc. for your next project. Reach out to us today to learn more about our services.