Addressing Your
Commercial Equipment Failure
PGA technicians has been professionally trained to diagnose your systems failures while annually maintenance might help prevent some of these failures. Sometimes things happen which is important you chose the right service company to ensure your equipment will be repaired professionally.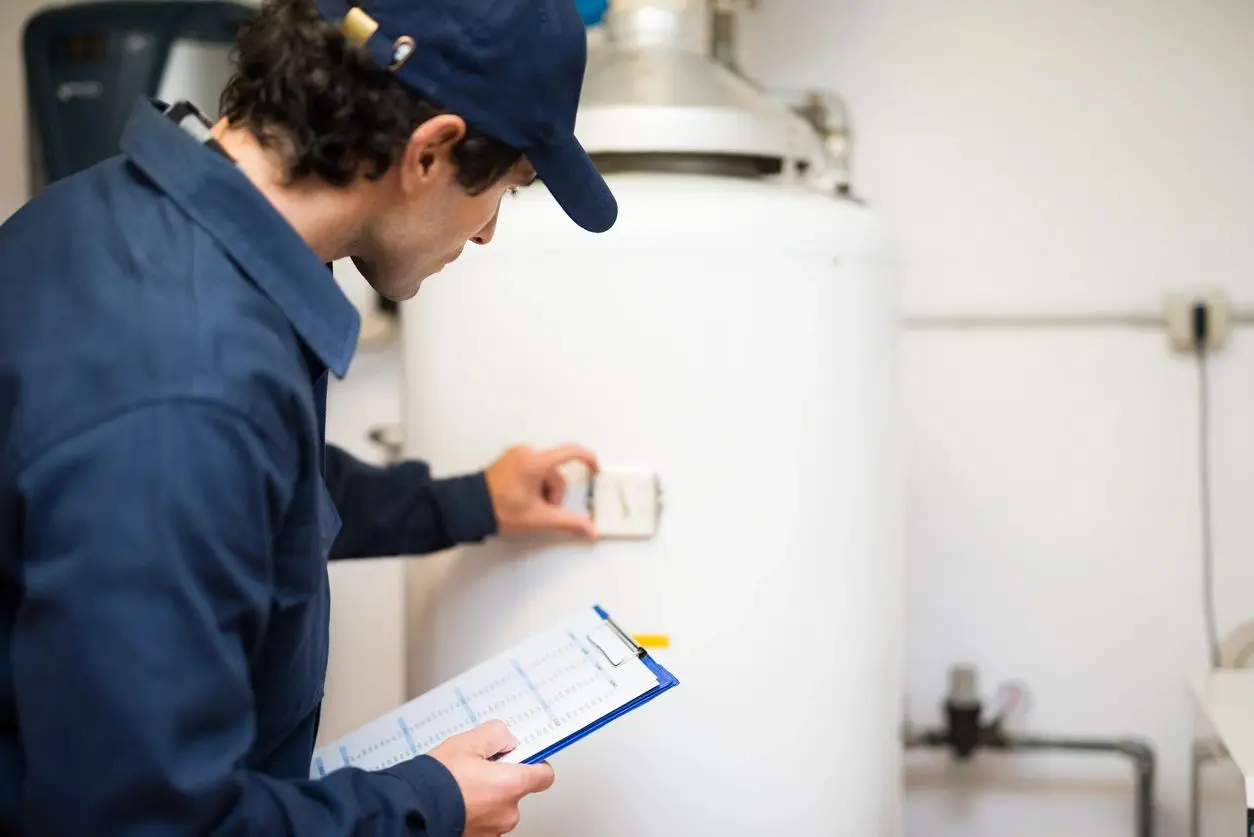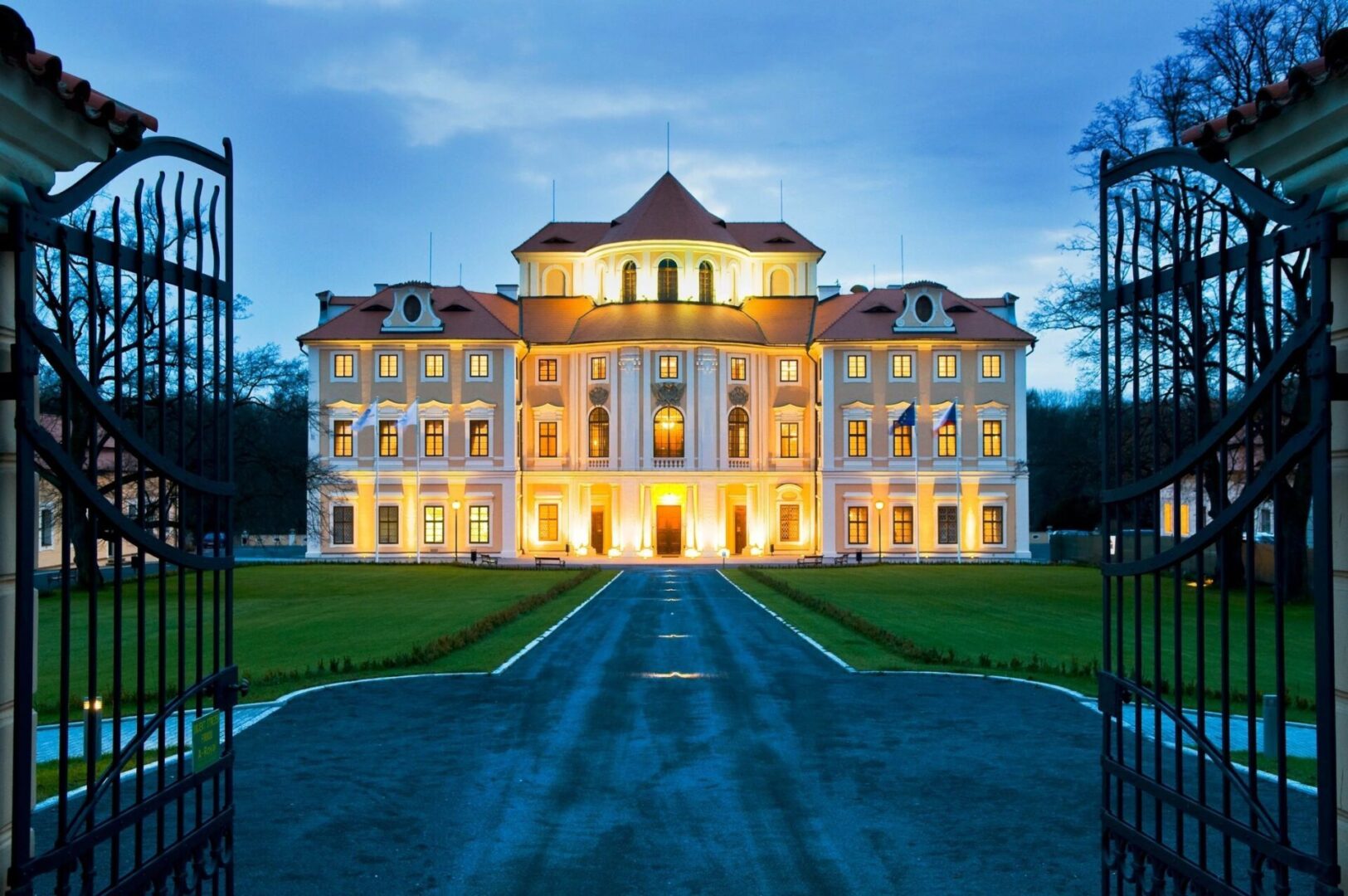 Who Are PGA Mechanical Contractors INC?
PGA is a master source for ALL mechanical needs, we specialize in building's climate control systems. From complex Commercial building in New York City, all the way to peeaceful bungalows in Montauk, We deliver the outmost best custoemr service experience with honesty and hard work.
From providing monthly maintenance to your home to ensure your HVAC system is operating to it's fullest potential, to designing a Commercial establishments comfort system. PGA is available 24/7 to ensure you will always be provided with the best service!
Learn More About Our Services
Get back to business as soon as possible by hiring our professionals to repair your commercial equipment. For more details about our services, get in touch with us today. We are available 24 hours a day, seven days a week, and 365 days a year.