Keeping Your
Boilers and Water Heaters Functioning
PGA Mechanical Contractors Inc. goes above and beyond to address the issues with your boilers and water heaters. Whether your equipment needs repair, maintenance, installation, or replacement services, we have you covered.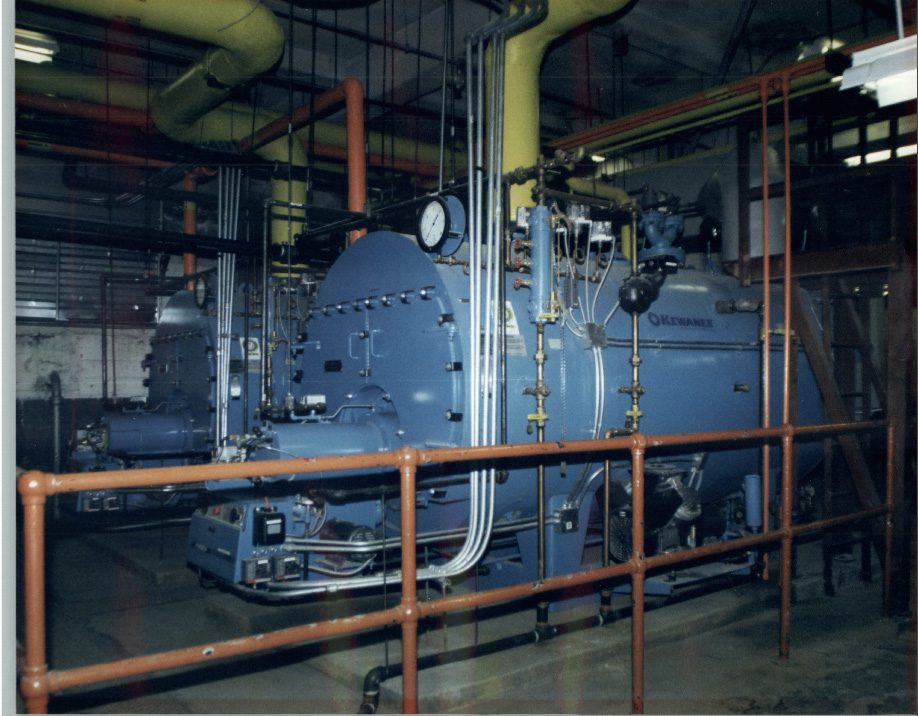 Signs They Need To Be Repaired
Don't wait until you have a significant emergency to get your boiler the necessary repair. Here are some signs that your equipment requires maintenance:
No Heat/No Hot Water
Strange Sounds
Unusual Smell
Water Leaks
Water's Not Hot Enough
Signs They Need To Be Replaced
Prevent emergency service calls and damage repair by looking out for these warning signs that your boiler needs replacing:
Carbon Monoxide Presence
Continuous Repairs
Extended Heating Time
Leakage
Outdated Unit
Poor Energy Efficiency
Boilers can last 10 to 15 years, and even longer with regular maintenance from a professional technician. You can also increase your equipment's life span if they are properly installed and are the right size for your property.
We replace your boiler parts and complete other repair projects to restore your home's heating and hot water system. Resolving your issues in advance minimizes the damage your equipment can cause to your property.
Replacement and Installation
Our team offers professional installation and replacement services to ensure you can use your new boiler for over a decade. We can:
Install a Boiler Into Your Newly Built Home
Replace Your Broke Boiler
Upgrade Your Energy-Sucking Boiler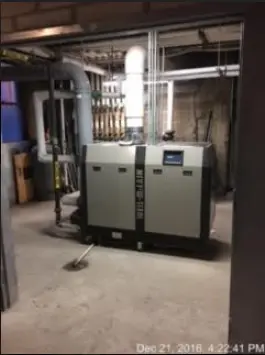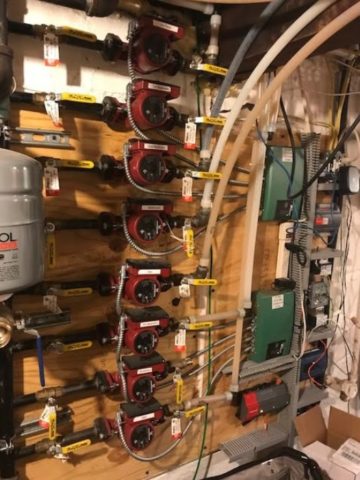 There are various factors to consider when choosing the water heater for your home, including your family's size and hot water needs. No matter what you select, we can service them all. Some of the types available in the market are:
Electric Water Heaters
Gas Water Heaters
Hybrid Water Heaters
Solar Water Heaters
Tankless Water Heaters
Traditional Tank Water Heaters
Signs They Need To Be Replaced
One of the obvious signs that you need a new water heater is if it's improperly functioning. This usually happens around its 10-to-15-year mark.
Discuss Your Repair and Maintenance Needs
When your boilers and water heaters need to be repaired or replaced, contact us at PGA Mechanical Contractors Inc. Feel free to schedule a consultation today!